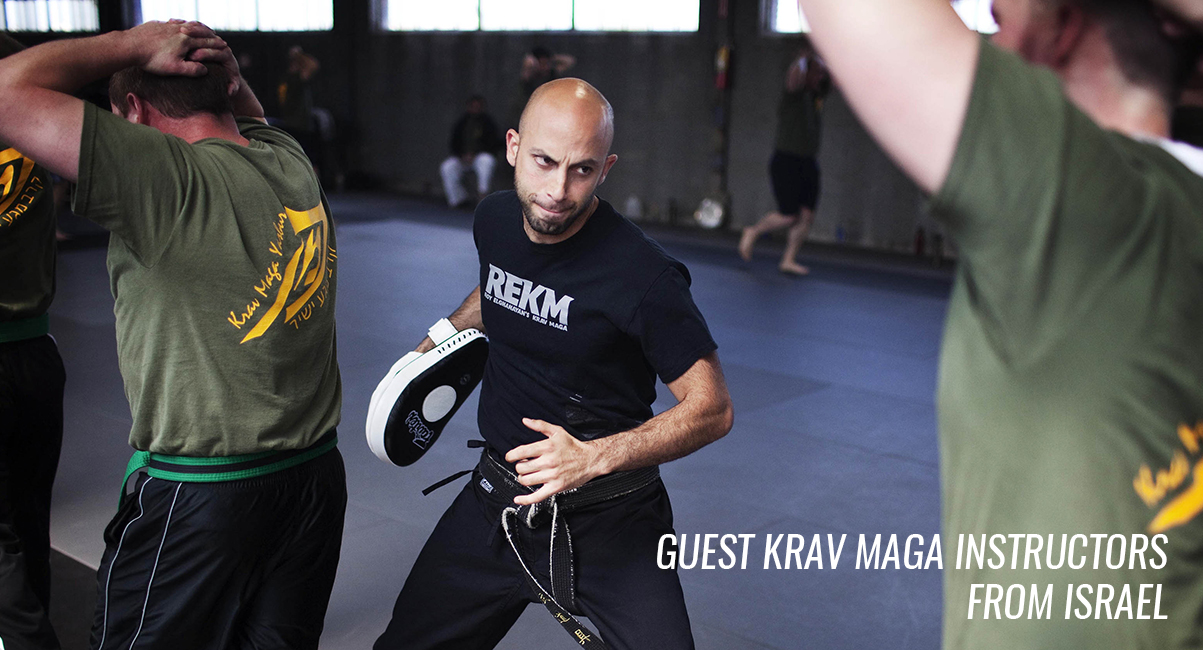 Resources
Krav Maga Yashir Boston

Charlestown, MA
View Larger Map
Krav Maga Yashir Boston
Charlestown Maritime Ctr (3 FL)
Charlestown
MA 02129

Tel: (339) 224-8005


Krav Maga Yashir

Newsletter
For news of seminars, special events, book releases and more, sign up for our newsletter.
Krav Maga Seminars
Guest Instructors & Trainers
Due to our strong connections with Israel and the international Krav Maga community, we are able to not only take students to Israel to train with elite close combat instructors but also bring top trainers/instructors to our Boston school. To see details of some of the past events we've run please click here
Saturday January 21st (12:30 PM 2:00 PM)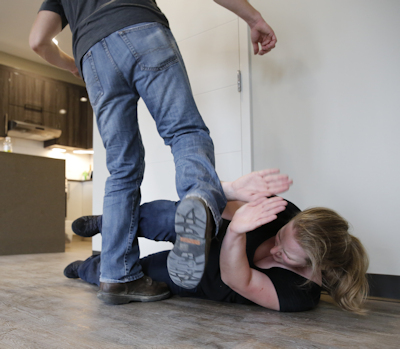 A lot of our ideas concerning violence come from the media, and whilst we may tell ourselves that movie violence is different from real-life, it can be hard to separate fact and fiction, especially now that a lot of movie fight scenes seem grittier and less stylized than they once were. However, many of the tricks, and formats that movie makers use, are there to work with the restrictions of the camera and the film making process, and in fact don't reflect reality at all – some of the scenes that we may think come close to depicting real-life are a million miles away from what an actual fight looks like.
In this 90-minute seminar, we will look at a variety of clips from movie fight scenes, and look at what they're trying to depict and capture, and why and where they fall short. We will then recreate the real-life version and look at effective and proven solutions for dealing with these types of incidents. This is a fun and entertaining way to start to understand what real-life violence looks like, and how it can be dealt with. We will also "myth bust" some of the scenarios that movie makers have used to increase the drama and entertainment values of their films.
The cost of the seminar is $99 for members of the public – no prior training or experience is necessary.
This seminar is free to students of Krav Maga Yashir (students will receive an email, with a registration form, along with a 50% discount code for any friends you may wish to invite – pre-registration is required).

the seminar will be held at our Charlestown Studio (free onsite parking), which is located at:

Krav Maga Yashir Boston
Charlestown Maritime Center (3 FL)
200 Terminal Street
Charlestown
MA 02129
For detailed driving instructions please click here.