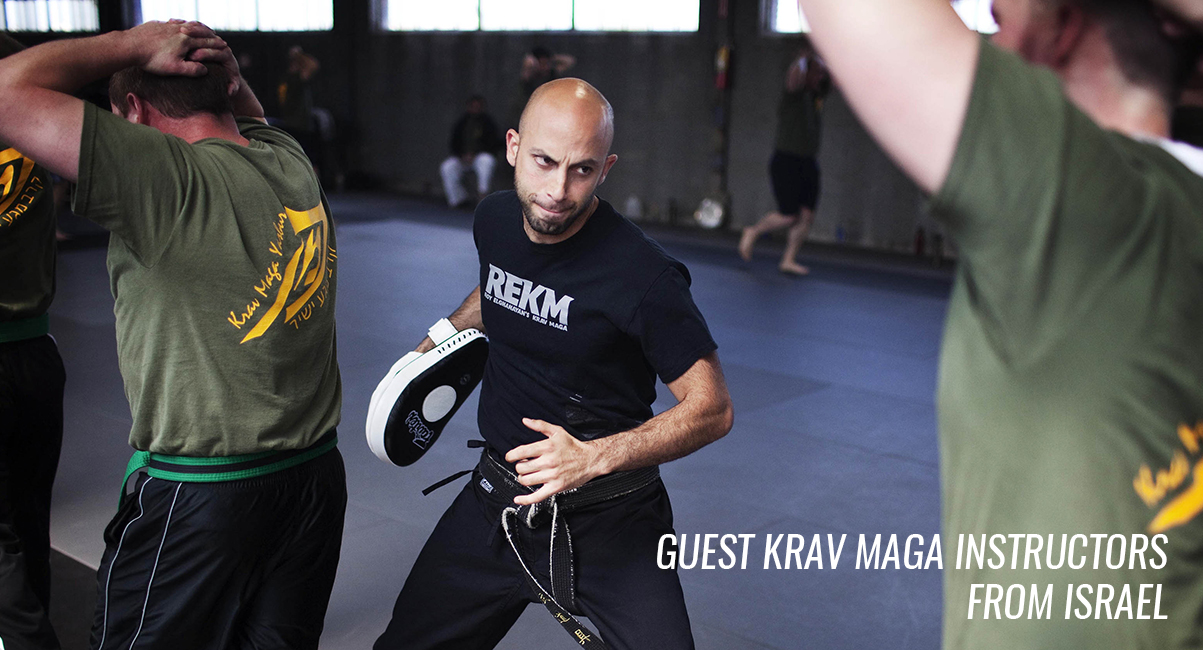 Resources
Krav Maga Yashir Boston

Charlestown, MA
View Larger Map
Krav Maga Yashir Boston
Charlestown Maritime Ctr (3 FL)
Charlestown
MA 02129

Tel: (339) 224-8005


Krav Maga Yashir

Newsletter
For news of seminars, special events, book releases and more, sign up for our newsletter.
Krav Maga Seminars
Guest Instructors & Trainers
Due to our strong connections with Israel and the international Krav Maga community, we are able to not only take students to Israel to train with elite close combat instructors but also bring top trainers/instructors to our Boston school. To see details of some of the past events we've run please click here
Saturday May 6th (12:30 PM 4:45 PM)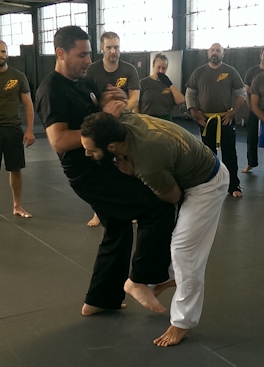 Krav Maga Yashir Boston is pleased to be hosting Ran Steinberg (8th Dan) for two short seminars, one looking at short barrel weapon threats (pistols/revolvers), and another focusing on long barrel weapons e.g. rifles, carbines, shotguns etc. Both seminars will be held in Boston, MA and will take place on Saturday May 6th (Short Barrel Weapons 12:30 – 2:30 PM and Long Barrel Weapons 2:45 – 4:45 PM). You are welcome to attend either or both seminars. The cost for each seminar is $125, or if you take both $175. This is a great opportunity to train with one of Dr Dennis Hanover's highest ranked and most experienced student (click here to watch a clip of them training from the Human Weapon's Krav Maga episode). To book, please use the buttons below.
Ran Steinberg is an 8th Degree Black Belt, under Dr Dennis Hanover (the founder/creator of Dennis Hisardut – a system of self-defense and hand-to-hand combat that is taught to the IDF – Israeli Defense Forces). Between 1994 and 1997 he was a hand-to-hand/Krav Maga instructor in the IDF for all combat and elite units. He has worked internationally as a trainer, teaching military and law enforcement agencies for many years.
the seminar will be held at our Charlestown Studio (free onsite parking), which is located at:

Krav Maga Yashir Boston
Charlestown Maritime Center (3 FL)
200 Terminal Street
Charlestown
MA 02129
For detailed driving instructions please click here.